PlastFocus 2024

Plastfocus 2024- An Evolved Plastics Exhibition for the best plastics manufacturing technologies.
After the resounding success in February 2019, PMMAI and Triune Exhibitors Pvt Ltd bring to you Plastfocus 2024- An Evolved plastics exhibition.
India's emergence as the leading global hub for plastics manufacturing and processing entails a congregation of all Plastics manufacturers and dealers from across the world to present the best plastics manufacturing technologies. Be a Part of the Evolution- Participate in PlastFocus 2024, India's flagship event in the field of plastics, raw materials, processing machinery and finished goods.
Plastfocus 2024 will also be held at India's best trade fair venue- India International Convention & Expo centre (IICC), Dwarka, New Delhi. Just an hour's drive from the nation's capital Delhi, the venue, renowned for superlative facilities with ergonomically laid out exhibition halls, has remarkable connectivity from the Airport, Highway, Railway & Cargo Port.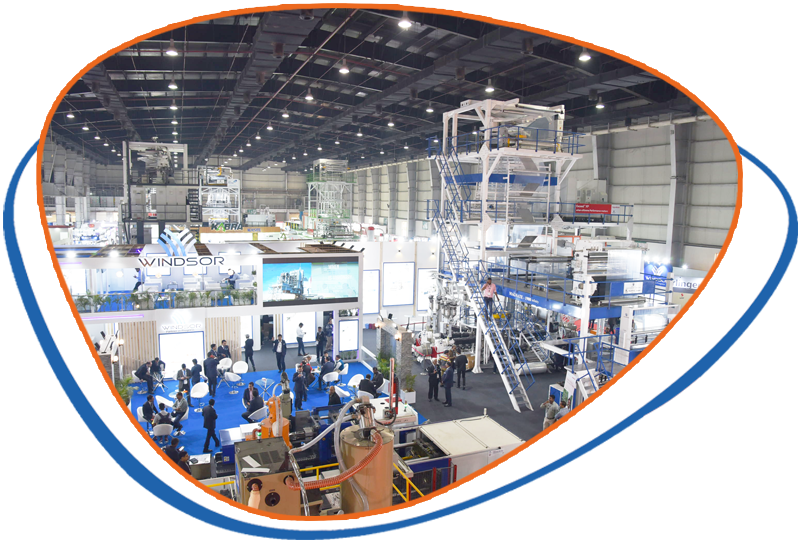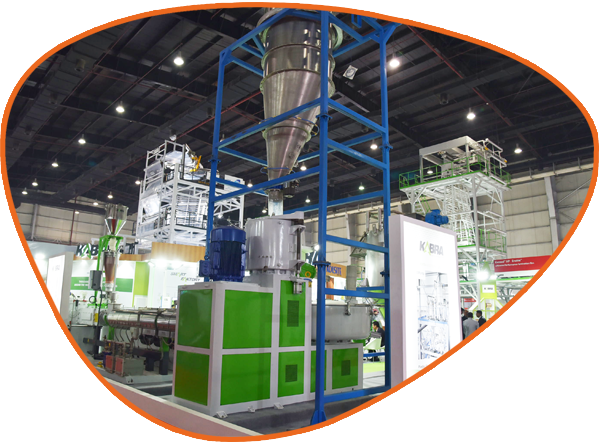 Why Exhibit

Seize the opportunity to meet with key figures from both industries and high-level decision makers from the Government and private sector.
Ideally place your company to take advantage of the growth opportunities that will be realized from the on-going industrial diversification plans.
Keep up with the latest developments in order to continue on the path of expansion and increase the volume of your exports into the Indian market.
Identify new export destinations through India with fast convenient access to new emerging markets in the region and beyond.
Negotiate with local companies to establish a manufacturing base in India.
Promote your brand among industry professionals and end users.
Learn more about the Indian business culture.
Book Your Space
Powered BY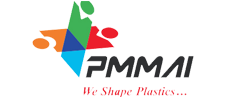 Organised By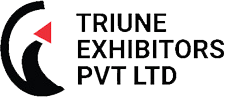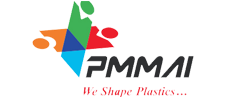 The PLASTICS MACHINERY MANUFACTURERS ASSOCIATION OF INDIA is the apex body of Indian plastic machinery manufacturers.
The formation of PMMAI has led to their recognition by the Government as an industry sector capable of employment generation and significant contributions to the economy.
PMMAI has a future-focused approach and a vision to make the Indian plastics machinery industry a global player and preferred machinery supplier, providing world-class products at competitive prices.
To achieve this, PMMAI will organize knowledge-sharing seminars, workshops, study tours and more. They will also organize exhibitions on a national and global scale to showcase the Indian plastic industry & economy and its strengths.
VISION
Indian plastics machinery industry will be a global player providing World Class products at competitive price to contribute to the success of the plastics processing industry to be their preferred supplier of machinery.
MISSION
PMMAI shall work continuously for Indian Plastics Machinery to be World Class in terms of Quality, Technology, Cost Competitiveness and Process Standards through inclusive and cooperative approach to create value for the plastics processing industry.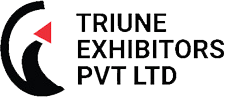 Triune Exhibitors Pvt. Ltd. (TEPL) organizes Exhibitions and Conferences across various industries. TEPL acts as an interface between government, industry, media, and academics.
TEPL is amongst few Indian exhibition organizers with a commendable track record of having organized 50 Exhibitions involving several segments; like Machine Tools, Electricity, Plastics, Printing & Packaging, Food-Pro, Hospitality, and more.
TEPL's robust sales, marketing, information technology, and ground operations teams enable the company to add value to their B2B and B2C exhibitions, ensuring business growth and maximum ROI for their customers.
EXPERTISE
Leading organizer of Industrial Exhibitions and managed by a core team of experts. Triune has emerged as a leading name for development of International Trade Fairs in India.
EXPERIENCE
A commendable track record of having organised 50 Exhibitions. Triune has a legacy of organizing mega events like AMTEX, PLASTASIA, PRINT & PACKtech WORLD EXPO & ELASIA. Triune has also institutionalized International Trade Fairs like Printing & Packtech, Food & Bakerytech, Agri & Floratech, Autoshow, India Connect, Chemical & Rubber & Smartcities Expo.
---
Exhibitor Categories

Key Highlights

Specials At Plastfocus

Silver Partners

About Venue

Hosted in Yashobhoomi (IICC)
To provide the best experience and convenience to the participants, the exhibition will be held at the Yashobhoomi (IICC), Dwarka, New Delhi, one of the large convention and exhibition centres in India with a total area of 3,00,000 m2. The venue provides a perfectly suitable space for large exhibitions with a sprawling compound. The fairgrounds provide pillarless halls with a clear height of 16 metres with excellent load-bearing capacity. These features are of utmost significance for an event as Plastfocus 2024 where large and heavy machines will be showcased.
Know More
Location Map
Media Partner